See availability of temporary agency workers, part-time employees, & volunteers ​
Offer work directly and let any agencies know your choice
Secure the best available contacts
No more chasing to see who is available
Manage your temp staffing, quality, and value
Why use updatedge?
Puts you in control, saving you time & money
Gives greater choice
Reduces uncertainty and delay
Improves quality & performance
Removes reliance on recruitment agencies determining your staffing costs, quality & risk.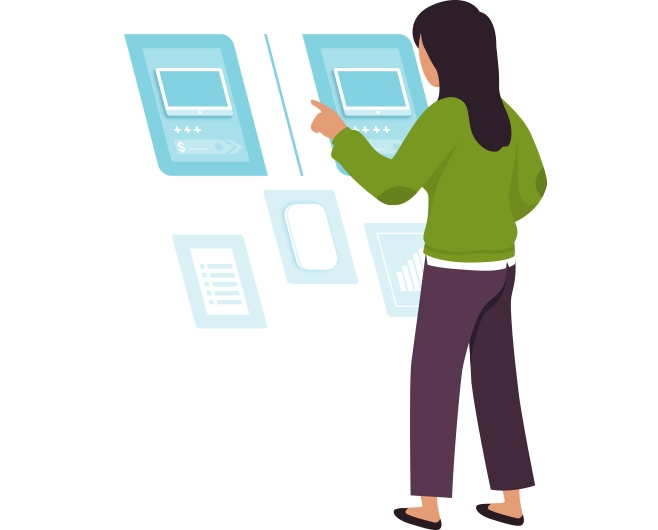 Is it right for you?
Designed for schools, academy trusts, local authorities, supply teachers non-teaching supply staff,  working with part-time, temporary agency, and freelance workers.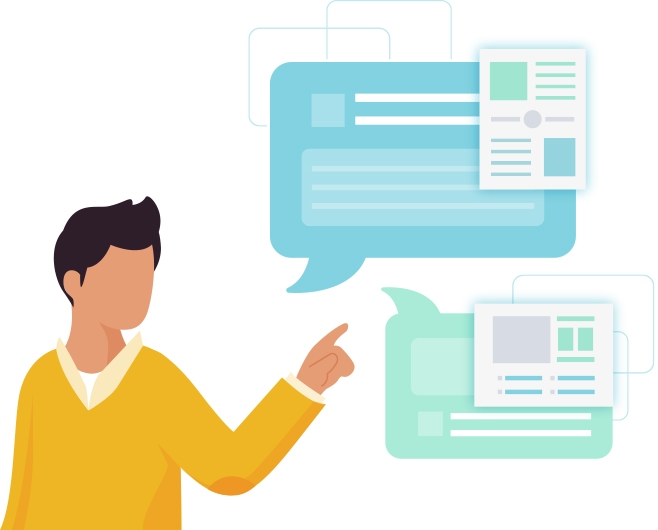 What does it cost?
updatedge is free for all schools, academy trusts
Any organisation can use the free online service to send offers, see contacts skills, qualifications, proximity, ratings, and availability.
Create Your Own Network
Invite your preferred workers to share their availability with you from the schools portal …
Top Tip: Group contacts into skill lists
Select skill lists to offer work to: Breakfast Catering, After School Club, Cleaners 
See What Businesses Are Saying
Luke Chapman - Managing Director
We started using the free updatedge service some time ago – at first we were not sure how helpful it would be but having encouraged all our workers to use the service its been brilliant. Our workers say they have saved loads of time and feel more in control. We have certainly benefited no longer spending hours chasing people.
The dashboard tells us when our preferred workers are available and the accuracy score tells us how confident we can be. It has really helped our team they are now talking about opportunities to available people rather than chasing around to fill vacancies.
What's really nice is that anybody can use it for free and any number of users and contacts can been connected – this means we are able to get the right temporary staff that we need and can book them in advance. And it doesn't matter which agency they come through either.
Roger Weston - Operation Manager
We were told about updatedge by one of our supply teachers. Since it is free to use and free to our teachers too we quickly started introducing it to all our recruitment consultants and all our teachers.
It has been really helpful and has saved us loads of time, our consultants are much better informed and are not calling around endlessly asking for availability updates. We took the decision to use the automated feed to our system and this has been wonderful by removing more admin from the process which has reduced our costs even further. Having more accurate information has improved our assignment ratios and we are delighted.
Sophie Rayworth Headteacher, St. Mary's Secondary School
As a relatively large school we often need to use supply teachers. We have preferred supply teachers and agencies and have typically called a few agencies to find us the teachers we prefer. Sometimes this works well but often we get supply teachers that haven't worked at the school and are not to the standard of teaching we want.
updatedge was introduced to us by a few of our supply teachers so we thought we would give it a go. I have to say it has been outstanding. We can now see when our preferred teachers are available and can send them offers when we need them. Once agreed we simply send a confirmation to our mutual agency for their assignment confirmation notice as normal and to make sure we meet the Ofsted obligations too.
Its been really helpful we've added all our supply teachers to updatedge and they all update us with no effort at all. Whenever we need a supply teacher we use updatedge to check out which of our preferred teachers is available and send them an offer. They love it and so do we. Amazingly its all free too.
Working with agencies – who has control
Agencies tend to decide who will be offered work and who you will get, giving you little control or choice.
updatedge changes this – you decide who works with your business and you let your agency know by requesting a formal assignment confirmation, all automatically.
Knowing who is available in your network gives you choice and control and couldn't be easier.
Last Updated
You can see when each of your contacts last updated their availability 
Take Control
You will know who has done a good job for you before and there will be some staff you want back and some you don't.
Save Time
See who is available, choose who you want, make them job offers instantly
Are you ready to take control?