Schools Supply Teachers & Support Staff Contingent Workforce
Talent Management

Crown Commerical Services Supplier
Framework for Ed. Tech. Platform provision of Supply Teachers, Education Support Staff and other temporary staffing services (STaTS) RM6238 Subcontractor
Lot 4:  Ed Tech Platform
Schools, Trusts, Business Hirers & Recruiters
See  your contact's skills & availability to offer work, & book via any agencies or direct
 Temporary Workers & Part-time Employees
More work, choose when, where & with who you work, by sharing your skills & availability
Headteachers & Business Managers say goodbye to:
The stress of arranging cover
Get Me Staff
Connect with your "bank" talent pool staff, part-time employees & any agency staff
Use with any good agencies & any contingent workers
See What Users Are Saying
App User
Updating all my agencies and preferred hirers with my availability took forever.
updatedge makes it really easy and I'm in control. Sharing my availability is so much easier
School Head Teacher
updatedge enables us to see when our preferred supply teachers are available, to send them offers, book them in and confirm this with our mutual agency. By confirming to the mutual agency we know the supply teacher gets paid and that the agency has completed the safeguarding checks to meet our OFSTED obligations.
Give it a go
Schools, Hirers, Employers 
Workers download the app
Add any schools, business hirers, and agencies to share your availability with
Some of the schools workers share their availability with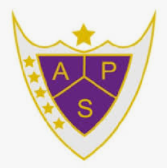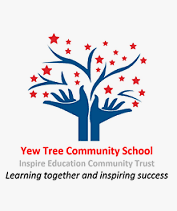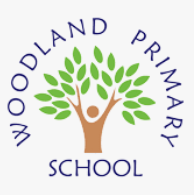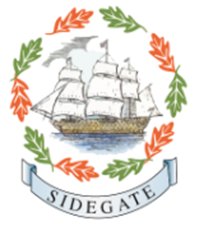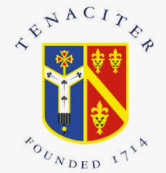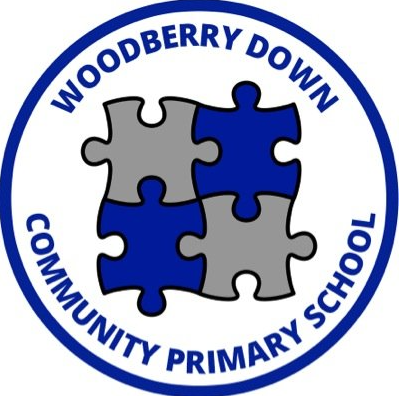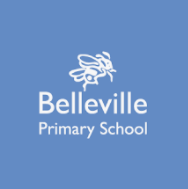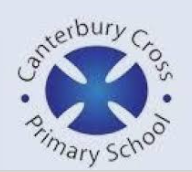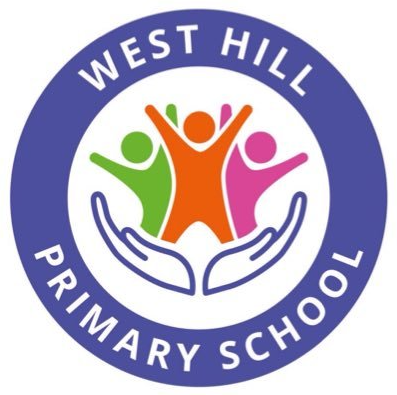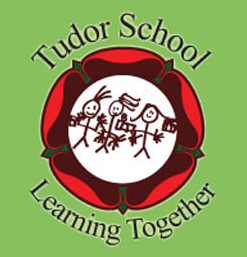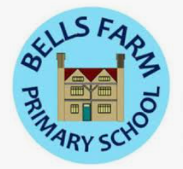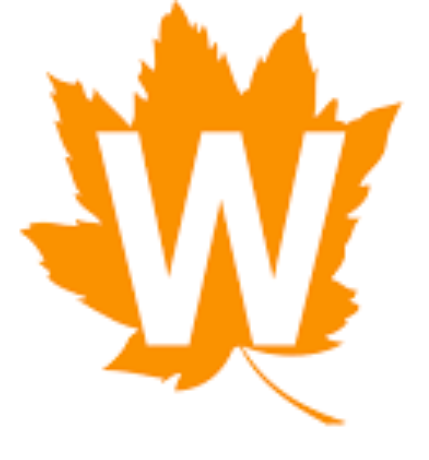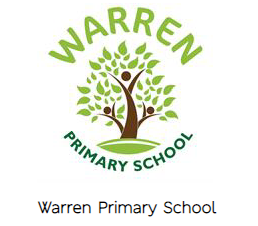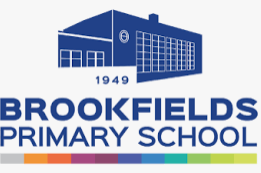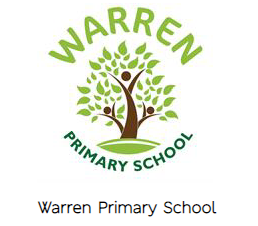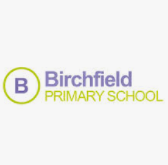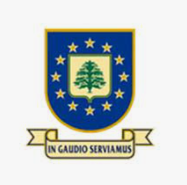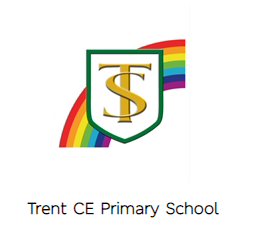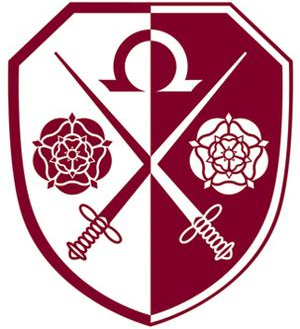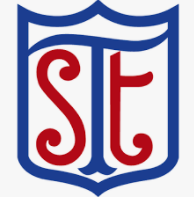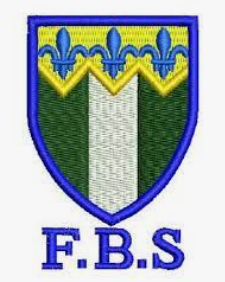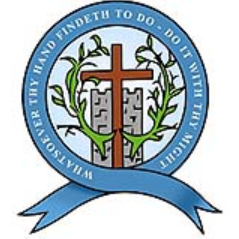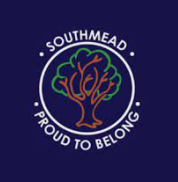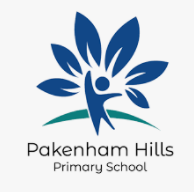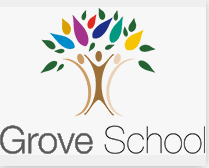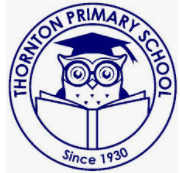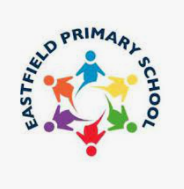 Some of the education recruitment agencies being sent availability by workers