Flexible Working
For Supply Teachers & Teaching Assistants
Earn more with your agencies & schools
Share & Control your work schedule
Decide when & where you work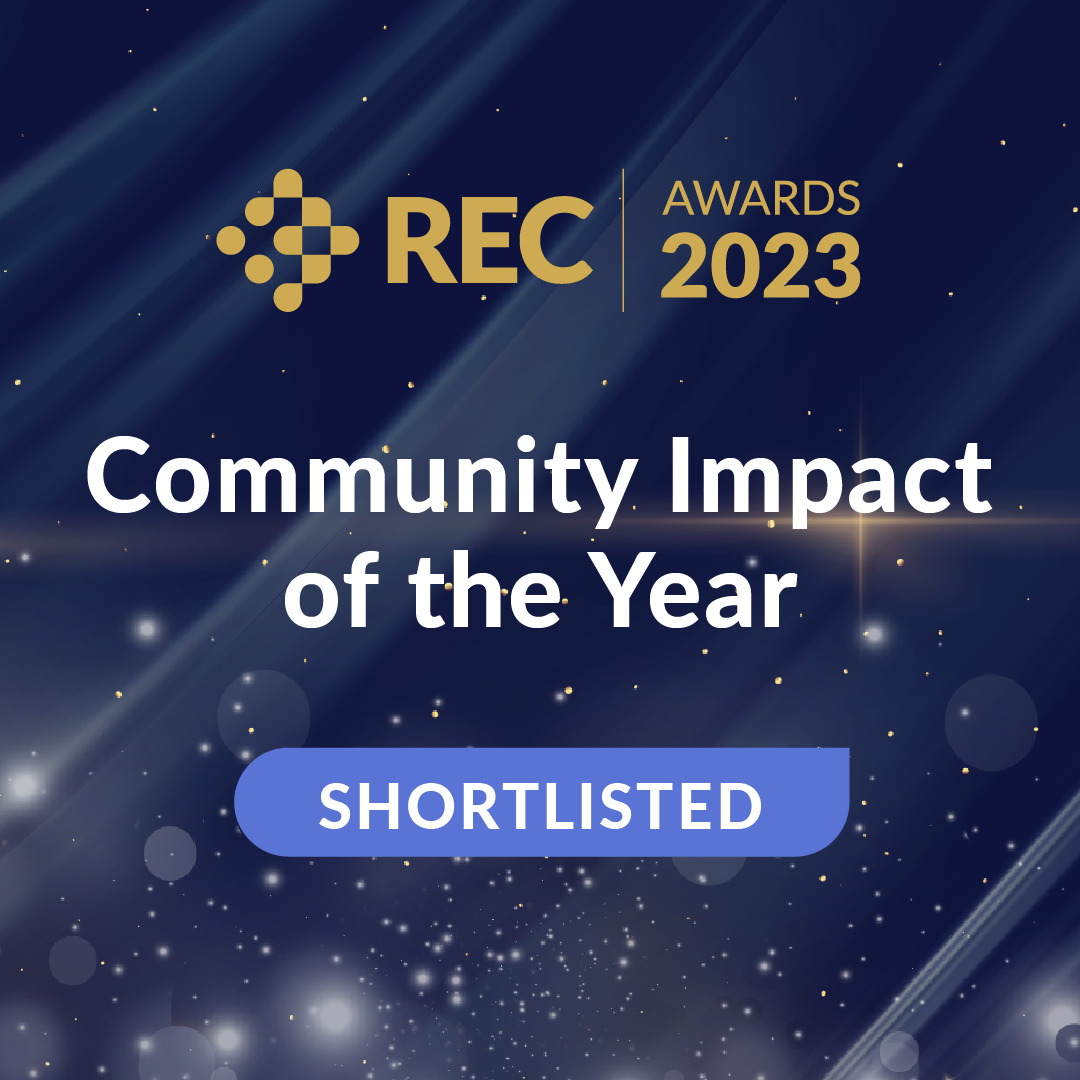 Don't be left out
Supply Teachers and Teaching Assistants share your latest availability with your  contacts, agencies & schools
Earn More
Help your contacts to offer you more work
Supply Teachers & Temporary Support staff
Share your availability with any local schools & agency contacts
See What Users Are Saying
App User
Updating my three agencies was difficult, Updatedge makes it really easy; I'm in control and share with whoever I like, & get more work.
School Head Teacher
We see all our supply teachers availability, book them & confirm to our agencies.   No waiting to be told; it's 24/7, and much more effective.
Some schools workers have helped by sharing their availability with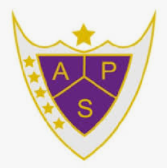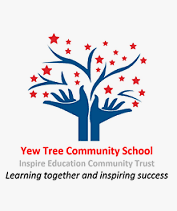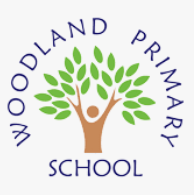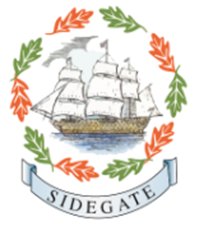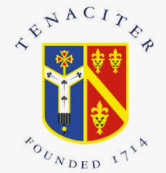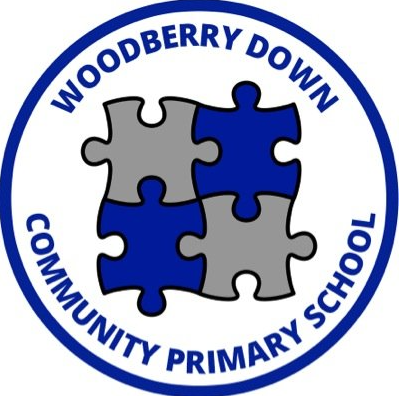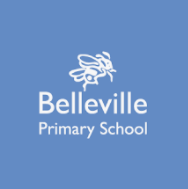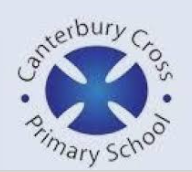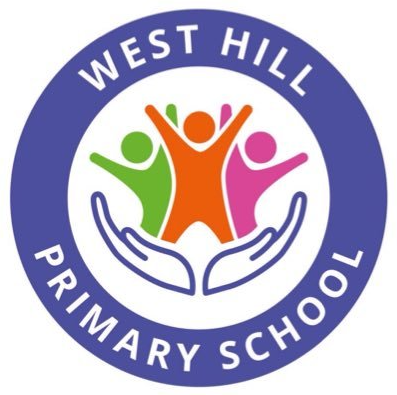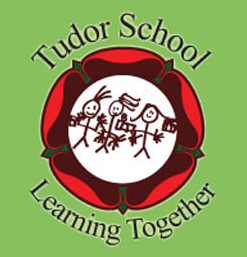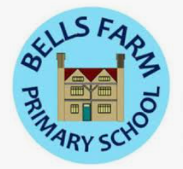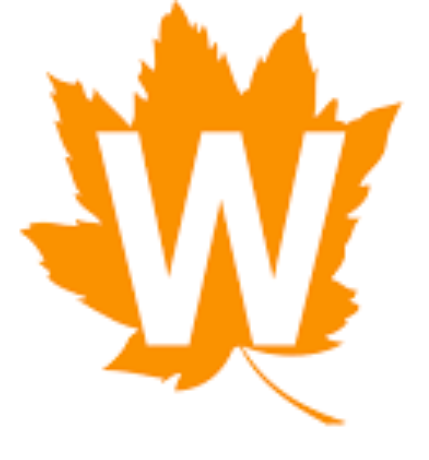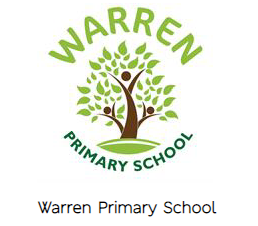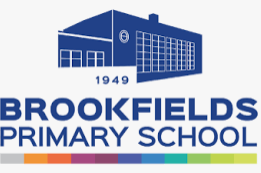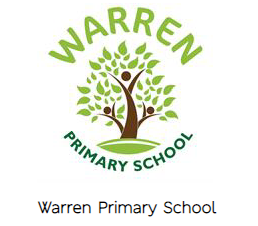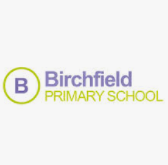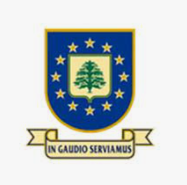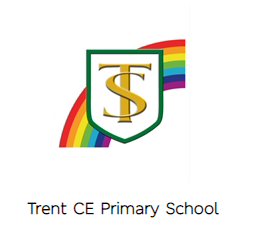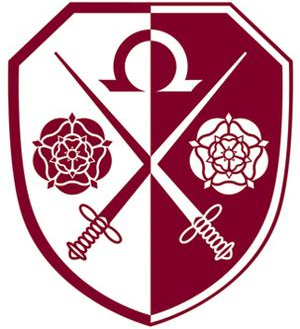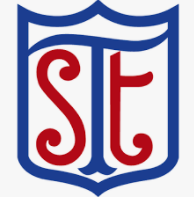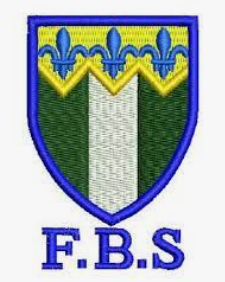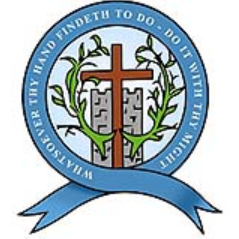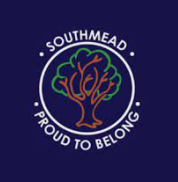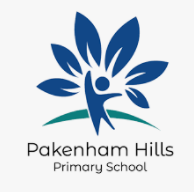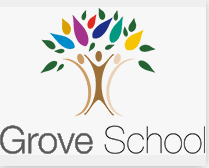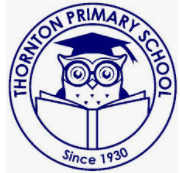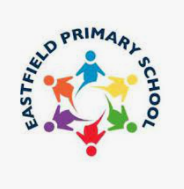 What your schools and agencies contacts see

Dept. for Education supplier
Schools use the free Updatedge Booking Platform with any workers & any agencies.
Easier to save time, improve choice, & outcomes.
Need Supply Staff
Connect with local part-time employees and any agency staff, to see their availability & offer work