For temporary and part-time workers to share their latest availability for more work
For business hirers to see their preferred workers availability & improve quality
For recruiters to reduce admin, improve productivity & get more bookings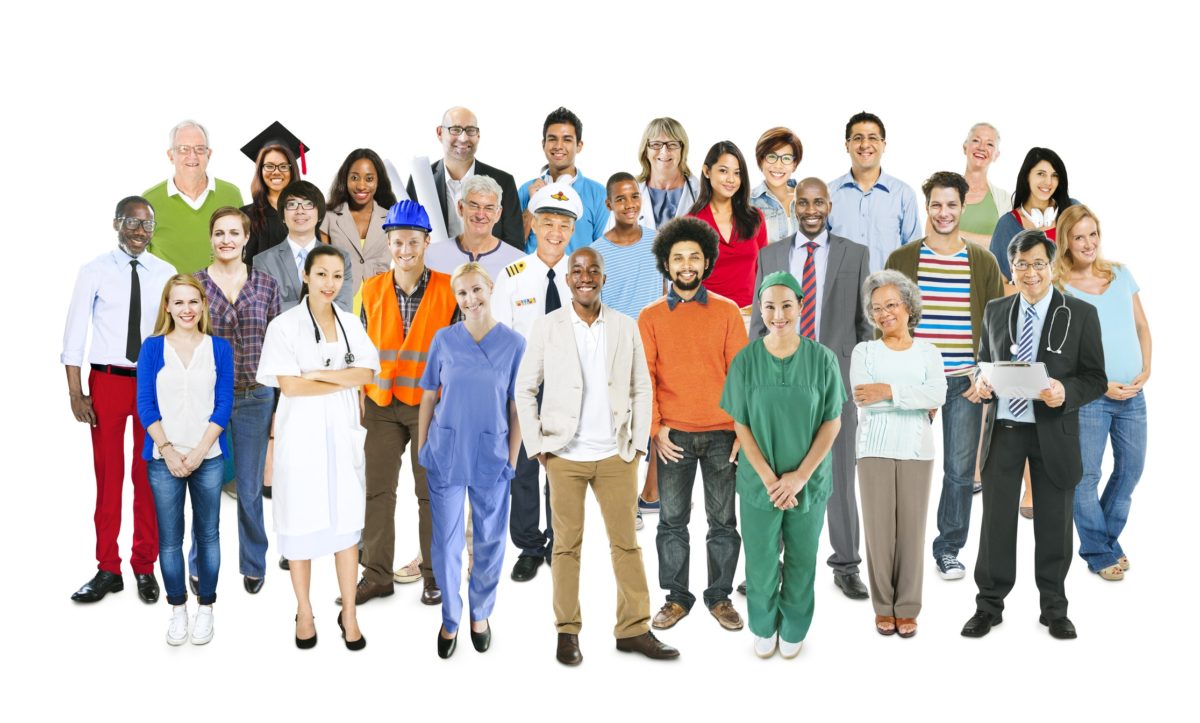 Manage your temp staffing risk – rather than others determining your business risk.
Know who is available instantly, take control and choice. Offer work, select the best, improve quality and performance.
Who is it for?
updatedge is for any temporary and part-time workers to get more work, by sharing their lastest availability with any business and recruitment agency contacts.
updatedge is for business hirers and recruiters to always get the best available staff by connecting to their network of temporary staff, to send offers, improving choice and control.
Users include supply teachers, hospitality workers, social care workers, nurses and drivers.
Everybody Benefits
Businesses and agency are the first to instantly see who is available and make instant offers from the updatedge portal via the mobile app to workers to always get the best team.
Workers regularly sharing their latest availability get offered more work, more often.
Agencies get more direct order confirmation requests from their clients who choose their preferred available workers and book them in directly.
Cost?
updatedge is a subscription service with a complimentary portal for hirers and free mobile app for workers.
Anybody can download and use the mobile app from the Apple App Store or Google Play Store.
The updatedge portal core functionality is included as part of the service with unlimited users and contacts, sharing live availability, sending and confirming offers.  The portal provides optional chargeable features for hirers and agencies.
Recruitment agencies use the portal or the subscription API for live data in to core CRM systems
"Get me work"
For Temporary Workers, Casual Workers…
Download the mobile app to your smart phone
Create your own network by adding your selected contacts
Enter the dates and times you are available or unavailable
Share your availability with all your selected contacts at once
Receive job offers directly from your preferred hirers and agencies
Apply to job offers
Accept confirmed offers directly into your schedule
Download from Google Play Store or the Apple App Store and use the mobile app for free for ever
"Business hirers – Get Me Staff"
For Business Hirers, Schools, Hotels…
Give yourself choice and control
Know who is available first and instantly
Always get the best quality available staff
Fill all your temp staff vacancies quicker
Get live worker availability from all your chosen contacts
Send instant offers, choose from applicants and when selected let the workers know and your selected agency too
updatedge works with any agencies to maintain their critical role in finding and clearing suitable staff for your business
"Agencies Fill More Vacancies"
For Temporary, Part-Time, Contract and Casual Staff Agencies…
Get live availability instantly, giving you the advantage of choice
Live and accurate availability updates from all your contacts without chasing or recording, straight to your CRM systems
Place the most available workers quicker every day
Receive order confirmation requests direct from clients introduced to the updatedge service by your business
Offers, assignment confirmations all sent to the workers mobile app
No more wasted time chasing workers who are not available
Unrestricted access to the updatedge portal or implement the subscription open API 
See What Users Are Saying
App User
Updating all my agencies and preferred hirers with my availability took forever.
updatedge makes it really easy and I'm in control. Sharing my availability is so much easier
Agency Owner
We are getting more orders quicker and are placing more candidates quicker because we know who is available. updatedge automatically updates our own systems with the latest availability of the agency workers we represent. It saves us time and money every day, enabling our recruitment consultants to speak to clients and candidates about work rather than availability. 
School Head Teacher
updatedge enables us to see when our preferred supply teachers are available, to send them offers, book them in and confirm this with our mutual agency. By confirming to the mutual agency we know the supply teacher gets paid and that the agency has completed the safeguarding checks to meet our OFSTED obligations.
Get Started
Agencies, Schools, Businesses
Go to https://portal.updatedge.com and sign up with a new account which you can also do via Facebook, Microsoft, Google+ or LinkedIn or create your own updatedge account which requires verification