For temporary & part-time workers to get more work
For employers to see contacts availability & offer work directly
For recruiters to enable clients to access candidates availability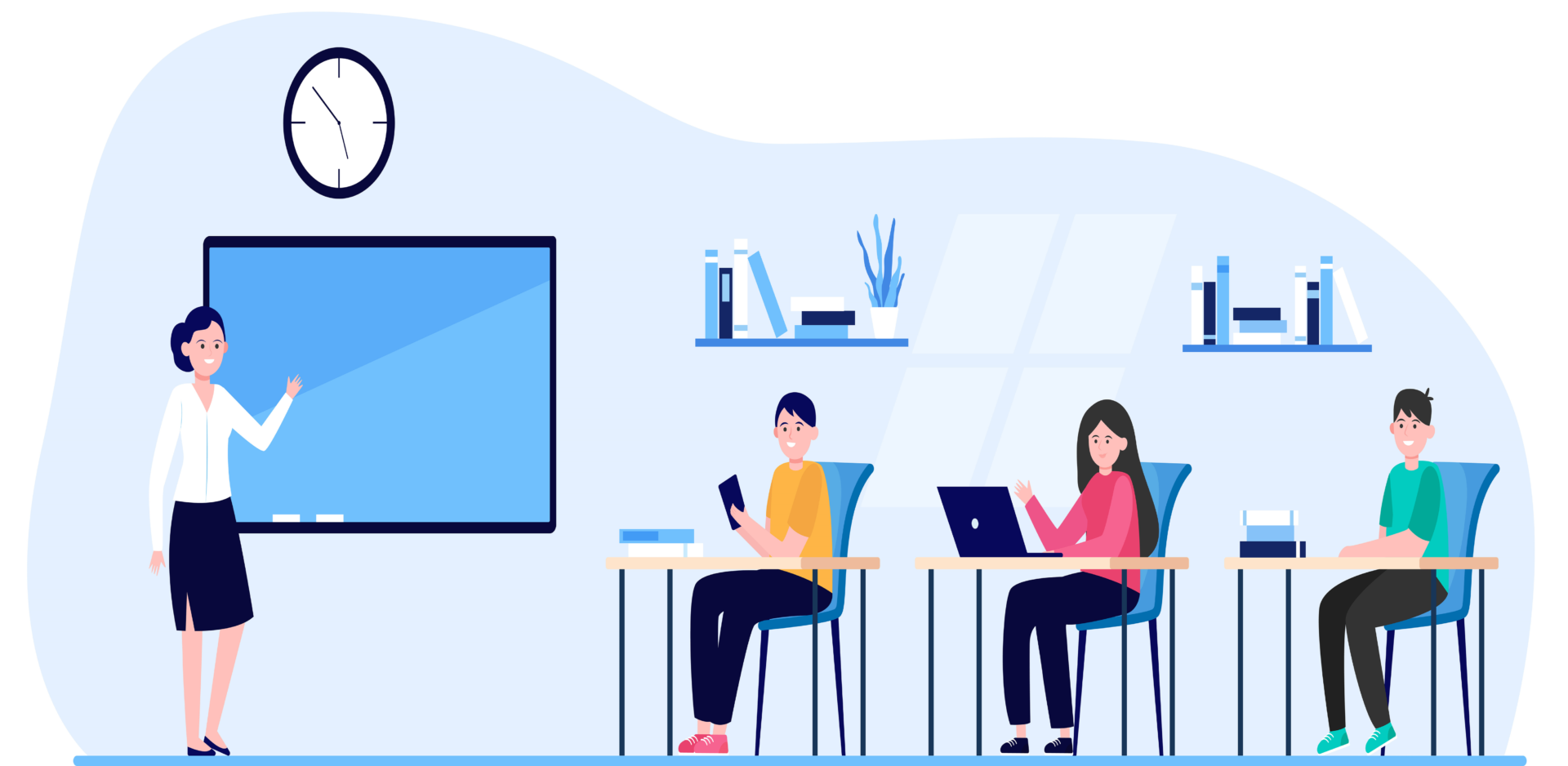 Manage your staffing risk by choosing supply staff you know.
Take control with the choice to improve supply quality, instantly.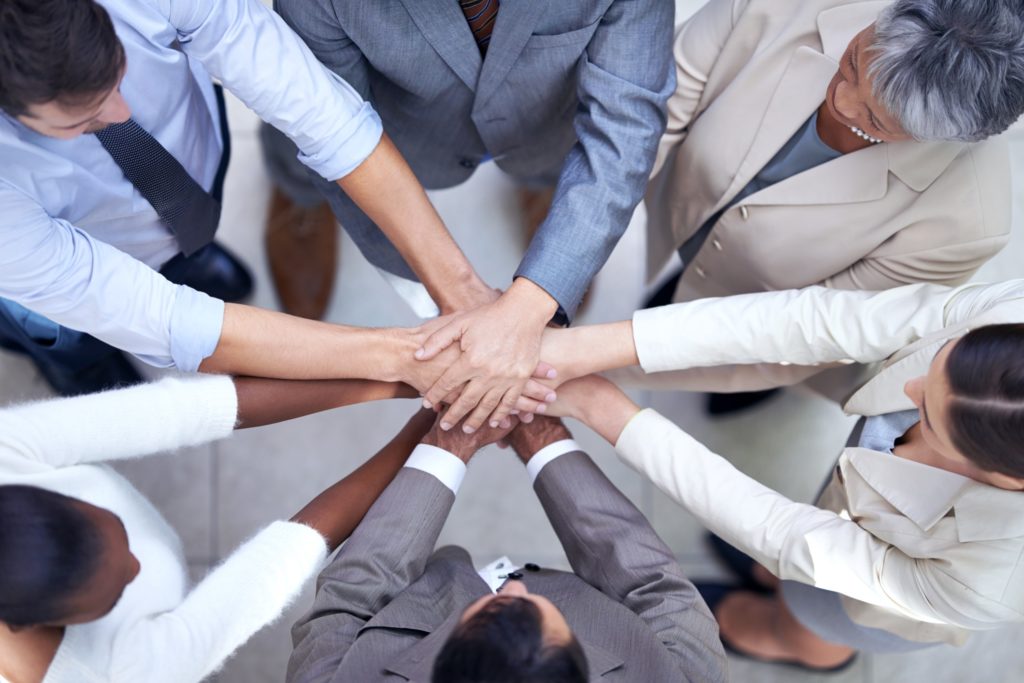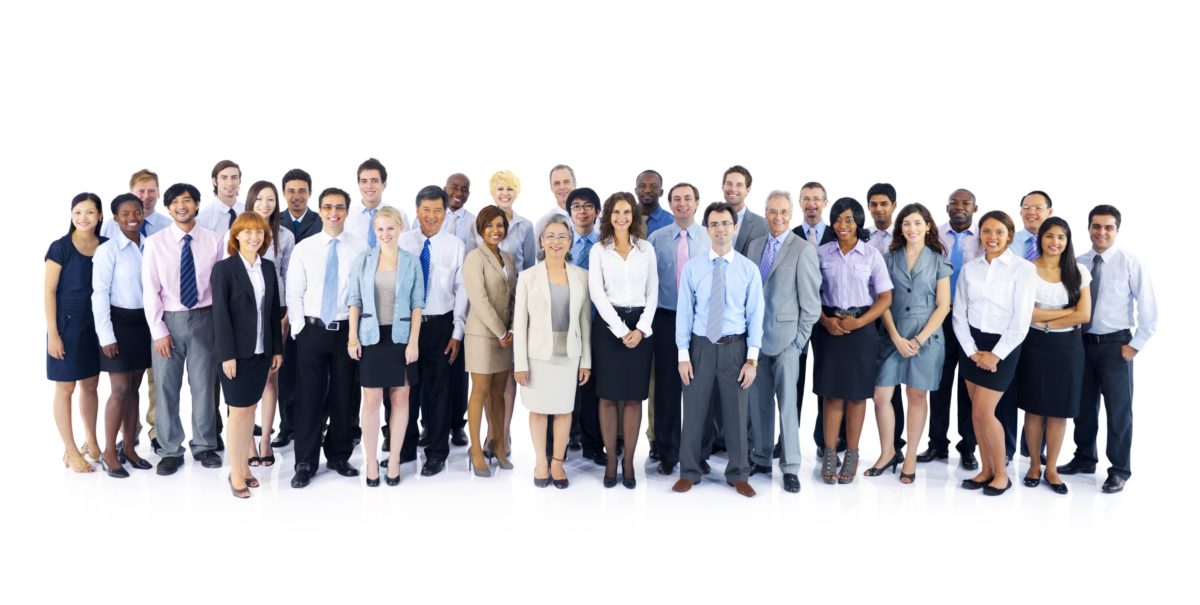 Everybody Benefits
Be the first to see who is available and make instant offers to always get the best. 
Cost?
updatedge is a subscription service with a complimentary portal for schools & recruiters and free mobile app for workers.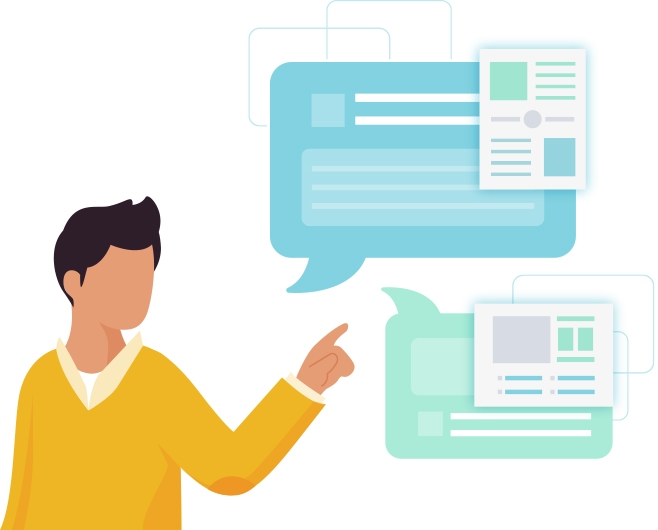 "Get me more work"
 For temporary & part-time supply staff…
Add any preferred contacts from any schools & agencies
Enter your availability & unavailability
Share instantly with your contacts
Receive more direct offers from contacts & agencies
Accept offers to your schedule
Download from Google Play Store or the Apple App Store and use the mobile app for free for ever
"Schools – Get Me Staff"
For Schools, Employers, Hotels…
Connect to any supply staff from any agencies
See your contacts availability instantly
Always get the best available staff
Fill vacancies quicker
Send offers, choose the best applicants let your contacts know and any selected agencies
Works with all agencies, maintaining their critical role in finding & clearing suitable staff
"Agencies Fill More Vacancies"
For Temporary, Part-Time, Contract and Casual Staff Agencies…
Get live availability instantly, giving the advantage of choice
Accurate availability updates from all contacts
No chasing or recording, straight to CRM systems
Place the most available workers quicker every day
Receive orders direct from clients via updatedge
No wasted time chasing unavailable workers
Unrestricted free access to the portal or use the API
See What Users Are Saying
App User
Updating all my agencies and preferred hirers with my availability took forever.
updatedge makes it really easy and I'm in control. Sharing my availability is so much easier
Agency Owner
We are getting more orders quicker and are placing more candidates quicker because we know who is available. updatedge automatically updates our own systems with the latest availability of the agency workers we represent. It saves us time and money every day, enabling our recruitment consultants to speak to clients and candidates about work rather than availability. 
School Head Teacher
updatedge enables us to see when our preferred supply teachers are available, to send them offers, book them in and confirm this with our mutual agency. By confirming to the mutual agency we know the supply teacher gets paid and that the agency has completed the safeguarding checks to meet our OFSTED obligations.
 For Temporary & Part-time Agency Workers download the app
Add your preferred agencies and employers to your contacts list to share your availability 
from App Store or Google play