Schools Contingent Workforce Talent Management
For Supply teachers & Non-teaching support staff
Contingent supply staffing, internal talent pools, "bank" staff, part-time employees, external temporary supply teachers & non-teaching supply staff
Schools contingent staffing made easy
 Local Authorities, Schools, Trusts, Business Hirers & Recruiters
See  your contact's skills and availability to offer work, & book them via any agencies or direct
 Contingent, Temporary Workers & Part-time Employees
Choose when, where & with who you work, by sharing your skills & availability
Headteachers & Business Managers say goodbye to:
The stress of arranging last minute cover for sickness & absence
Unrelenting contingency staffing problems
Difficulties finding specific skills, e.g. SEND for cover
Limited access to enough teaching and non-teaching supply staff
Little choice and control
Difficulties scheduling staff
Being the last to know availability
Being unable to find good external supply staff
Knowing who has the required skills & availability
Not being able to report on talent pool or supply staff usage
Being left with nobody to cover
Get Me Staff
Connect with internal "bank" employee talent pool staff, part-time & contingent agency temp staff
Use with any agencies & any contingency agency workers
See contacts skills & availability instantly
Offer work
Notify agencies of offers, to help fill vacancies
Select preferred applicants
Fill vacancies quicker, with greater choice & control
Get me work
With local authorities, business hirers, employers, schools & agencies
Share skills & availability with just three clicks
Get offers from contacts
Initiate chat to discuss details
Accept, discuss, or decline offers
Add confirmed events to your schedule
Free to use: Download from Google Play or Apple App Store
Agencies Fill More Vacancies
See skills, proximity & availability instantly
Remove the futile cost of chasing & recording changing availability
Place available workers quicker
No chasing unavailable workers
Send timesheets & future availability to workers & clients for reorders
Unrestricted free access to the portal
See What Users Are Saying
App User
Updating all my agencies and preferred hirers with my availability took forever.
updatedge makes it really easy and I'm in control. Sharing my availability is so much easier
Agency Owner
We are getting more orders quicker and are placing more candidates quicker because we know who is available. updatedge automatically updates our own systems with the latest availability of the agency workers we represent. It saves us time and money every day, enabling our recruitment consultants to speak to clients and candidates about work rather than availability. 
School Head Teacher
updatedge enables us to see when our preferred supply teachers are available, to send them offers, book them in and confirm this with our mutual agency. By confirming to the mutual agency we know the supply teacher gets paid and that the agency has completed the safeguarding checks to meet our OFSTED obligations.
Give it a go
Schools, Hirers, Employers, Agencies
Workers download the app
Add any business hirers, and agencies to share your availability with
Some of the schools workers share their availability with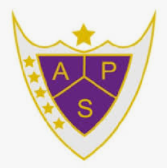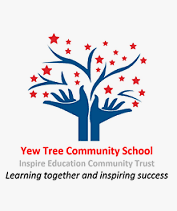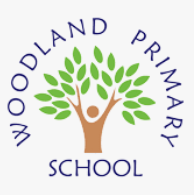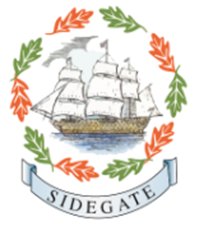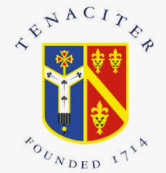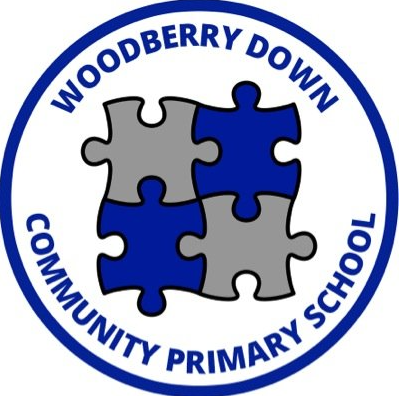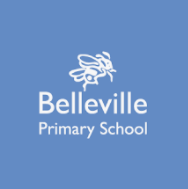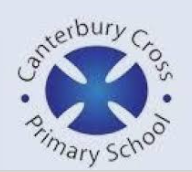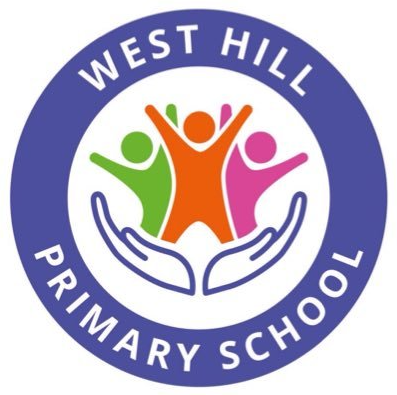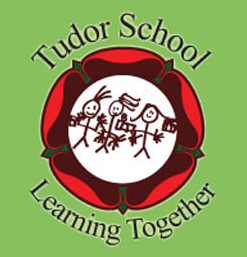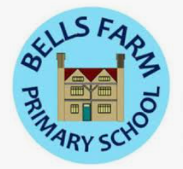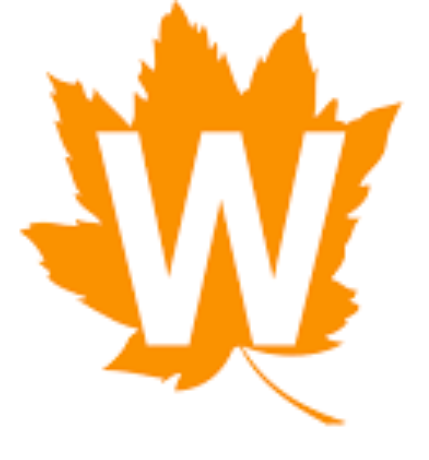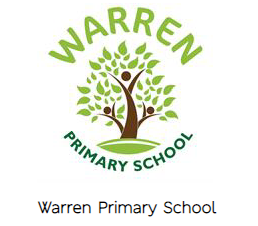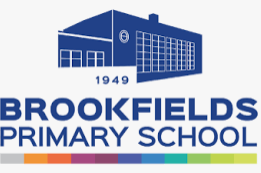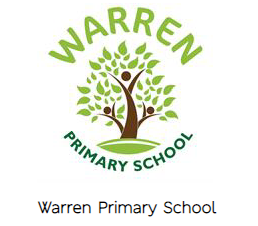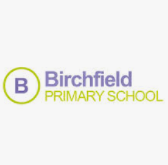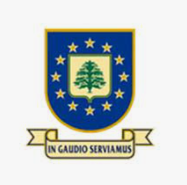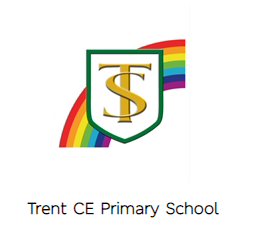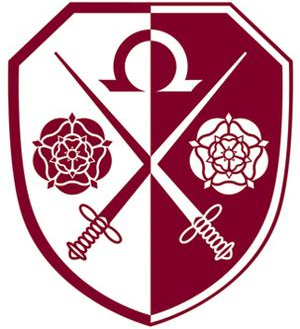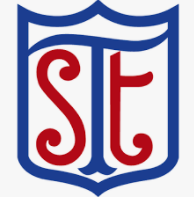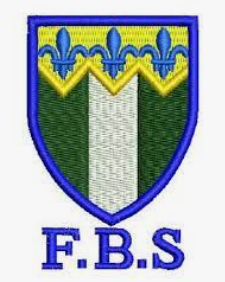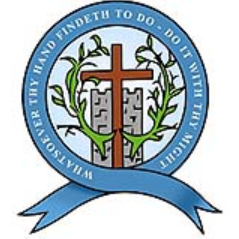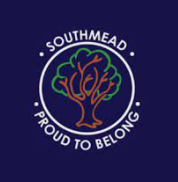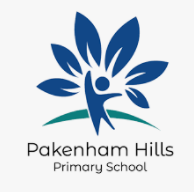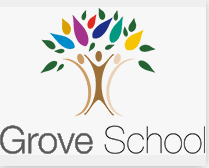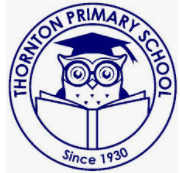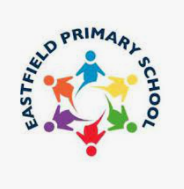 Some of the education recruitment agencies being sent availability by workers