Get the supply staff you know, to improve quality
See your preferred temps latest availability and send offers immediately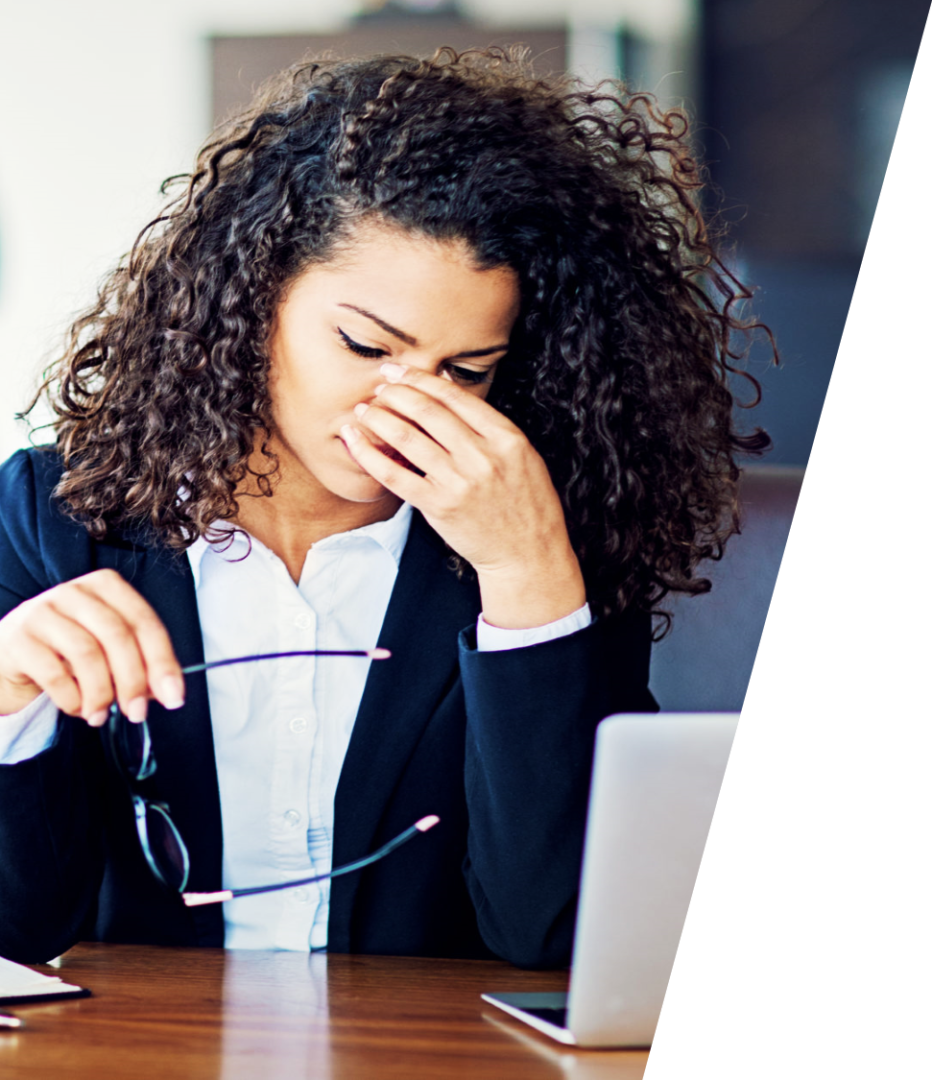 Is it right for you?
Designed for schools, academies and trusts to better manage part-time and temporary agency staff to improve quality through choice
Why use updatedge?
To manage your part-time and temporary staff quality, performance and risk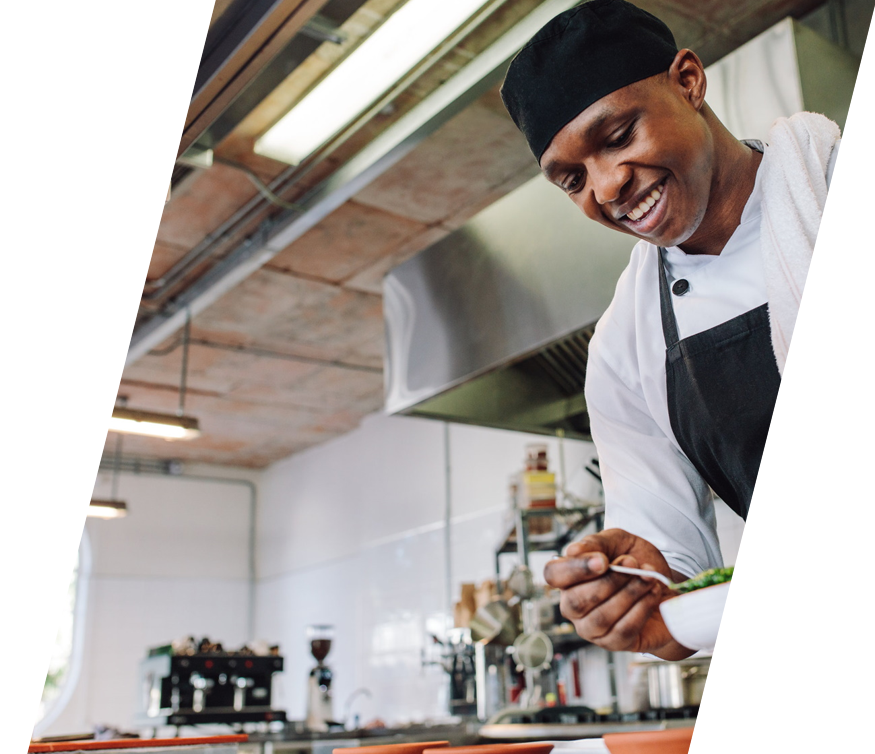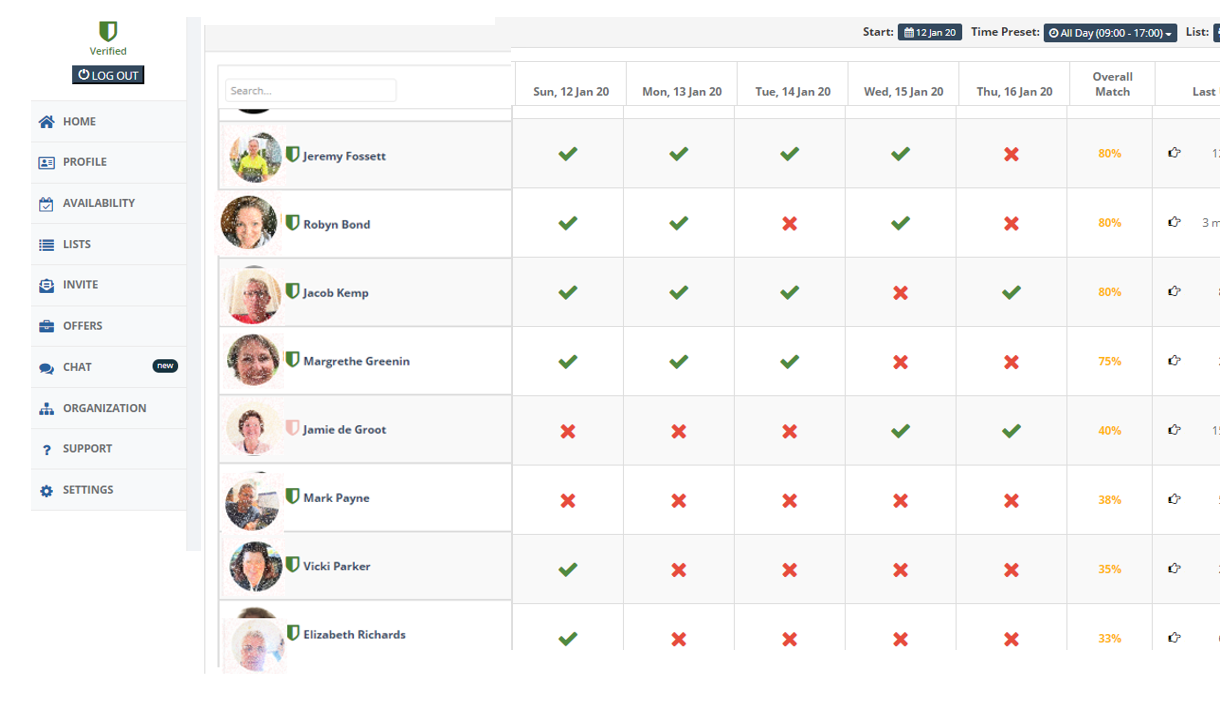 Cost
Updatedge is a subscription service with free online unlimited duration access to core services 
Create an account
Go to the Schools Portal.  Enter your normal school email address to create a new account
Or use your social media account Facebook, Google or LinkedIn.
Using an email rather other than your social provider requires verification
Your Dashboard & Guide
Shows a status summary
The dashboard & guide is on the home page
The set up guide displays on first login 
Get back to the guide via the home page  
Step 1: Set up guide
Fast path to happiness…
The guide shows you how to get the most from the service
The guide is on the home page to refer back to  
To dismiss the guide click "Return to Homepage" 
Step 2: Set up guide – Add agencies
Fast path to happiness…
Add any of your preferred recruitment agencies 
Navigate between the stages by using the back or next options   
Create Your Network
More contacts means more choice
Share contacts with colleagues via the Teams feature
Once Connected
See each contacts availability…
Send instant offers  
Select applicants
Once you confirm any mutual agency is asked for a formal assignment confirmation
View your bookings, assignments confirmations and offers
Top Tip: Use lists
Create skills lists to choose contacts from, e.g. General Cover, PPA, SEN. 
See What Schools Are Saying
Max Raymond - Head Teacher, St John's High School
updatedge enables us to see when our preferred supply teachers are available, to send them offers, book them in and confirm this with our mutual agency. By confirming to the mutual agency we know the supply teacher gets paid and that the agency has completed the safeguarding checks to meet our OFSTED obligations.
It helps us, our preferred supply teachers and our agencies too, so everybody benefits.
Sophie Rayworth Headteacher, St. Mary's Secondary School
updatedge was introduced to us by a few of our supply teachers so we thought we would give it a go. I have to say it has been outstanding. We can now see when our preferred teachers are available and can send them offers when we need them. Once agreed we simply send a confirmation to our mutual agency for their assignment confirmation notice as normal and to make sure we meet the Ofsted obligations too.
Roger Weston - Business Manager
We were told about updatedge by one of our supply teachers. Since it is free to use and free to our teachers too we quickly started introducing it to all our recruitment consultants and all our teachers.
It has been really helpful and has saved us loads of time, our consultants are much better informed and are not calling around endlessly asking for availability updates. We took the decision to use the automated feed to our system and this has been wonderful by removing more admin from the process which has reduced our costs even further. Having more accurate information has improved our assignment ratios and we are delighted.
Working with agencies – who has control?
Agencies are great for schools to find good quality supply staff who are verified and meet the OFSTED safeguaring obligations.
Most schools prefer supply staff who know the school and children to reduce disruption.
With updatedge you decide who is offered work, giving schools the control and choice to improve quality.
Last Updated
You can see when each of your contacts last updated their availability 
Take Control
You know who has done a good job and want back and some you don't
Save Time
See who is available, choose who you want, make them job offers instantly
Schools, Academies, Universities, Colleges
Are you ready to take control with updatedge?